Which operating systems does Speakap support?
Speakap is available on all popular operating systems. We support the following browsers:


Google Chrome             Mozilla Firefox                   Safari             Internet Explorer 10 & 11
  
Note: Speakap does not work on Internet Explorer 9 and older versions. 
Install the Speakap mobile apps
Our apps are available for iOS- and Android devices.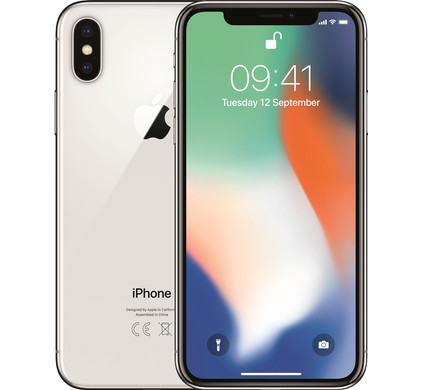 iPhone (iOS)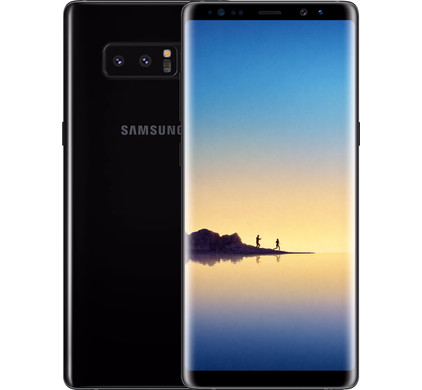 Samsung (Android)

    Download the iPhone app                              Download the Android app

Note: iOS-versions are usable for Apple iPad.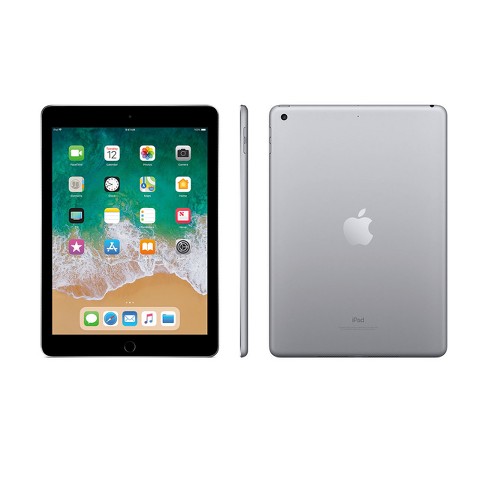 iPad

In Appstore you'll need to select "iPhone-apps" before doing your search in the Appstore. 

If you use Windows Mobile, we recommend you to use our mobile website.